Kemp folding
"the hobby" is really taking off.
Marc Jacob's
accessories designer and über-cool Katie Hillier's office together with
Partizan Production's
staff have also been manically indulging. The economy is literally going to come to a halt this is so addictive.
Miyowadawants submitted the administrator my friend James's efforts to the site administrator (see below):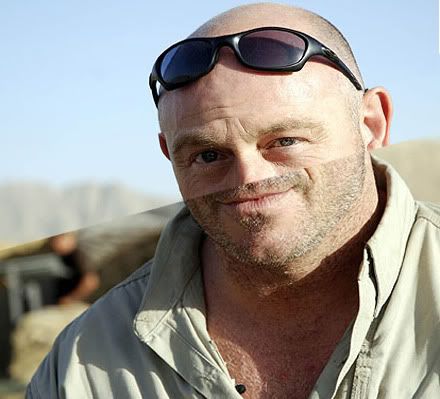 CORRESPONDENCE AND A GEM REPLY FROM THE SITE!
---------- Forwarded message ----------
From: Miyo Wada

Date: Wed, Jul 29, 2009 at 3:16 PM
Subject: Ross Kemp submission
To: mr.ross.kemp@googlemail.com


Hi Mr. Ross,

I have taken a distinct liking or even love of your blog. I am fastidiously following it with vigour and check in regularly to have a titter. In fact, many of my friends have been indulging in their own efforts of "Kemp folding" as we like to call it. I have even posted your life-changing project on my blog which sadly isn't as niche as yours. Please let me know if you would like me to take the post about your wonderful project off my blog although I hope you appreciate my desire to share the "Kemp Folds" news.
http://miyowadawants.blogspot.com/

I do hope you like my friend James's effort of folding Ross's face, I feel it has a more minimalist touch than some other of the photographs on your site and hope it will feature on your site.

Keep folding!

Miyo Wada


---------- Forwarded message ----------
From: Ross Kemp-Fold
Date: Wed, Jul 29, 2009 at 3:16 PM
Subject: Thanks for Folding! Re: Ross Kemp submission
To: miyowada@gmail.com


Dear you,

Many thanks for sending us your fold, or enquiring about Kemp Folds.

The staff of Kemp Folds are doing their very best to get back to
everyone who gets in touch, but are currently a bit swamped. So
swamped, in fact, that we hardly get any chance to fold Ross
ourselves!

Rest assured that we've got yours, and we'll be in touch as soon as we
get to it.

All the best, and keep folding,

Kemp Folds
x



KATIE HILLIER'S OFFICE EFFORTS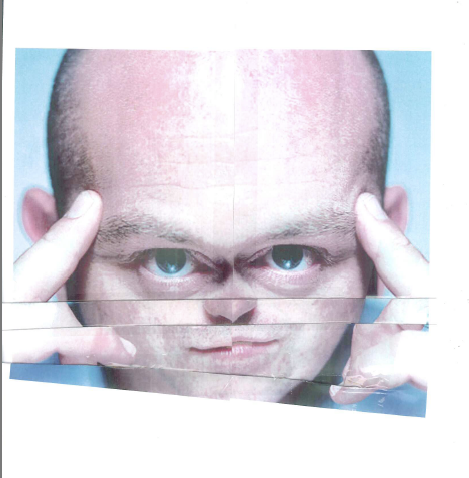 Po,Po,Po, Poker face (sic) Lady Gaga minus a PVC/lurex jumpsuit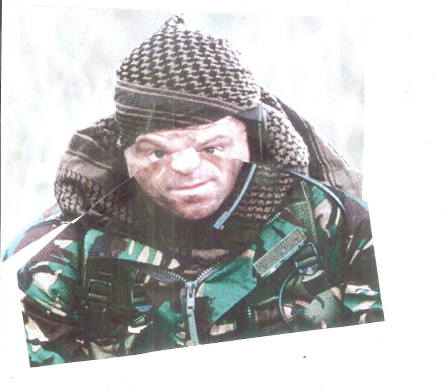 Camo x dishdash, fashion-wise, I think he's culturally confused or he's got it so right as mixed materials and patterns are currently "in,in,in"


It's all about the sheen on each alternate check on his jazzy shirt. Back to the 80's. Equal hard-man Tony Montana would approve


Hunting down Phil Mitchell